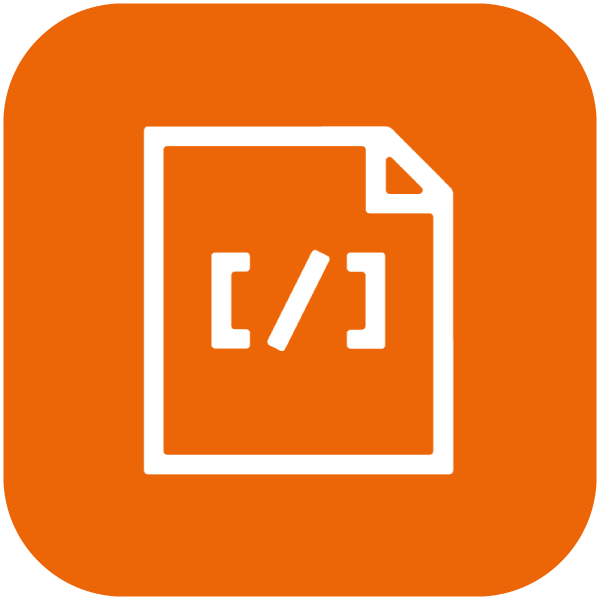 Create Docs with Short Codes
What does Create Docs with Short Codes module do?
By using FOMCS manage documents software you may create your own documents with your own text and with your own logo for any use. ​Design and issue hundreds of documents you need to run your business related to the charters, sales, and management of your yachts. For each section we provided Short Code List on editor from your own data base. For your convenience, we have prepared some templates that you can use. It is important that you can edit these templates both in the text and in the short codes and make them entirely your own. All docs you can export, send, or print with your own logo. FOMCS Yacht and Charter Booking Management Software provides you with all the functions required to work easily and freely.