Yacht Management Software
Solution for All Yachting Enterprises
Unlock Potential
Unlock your business's full potential with FOMCS Yacht Management Software, the leading management solution for professionals & enterprises.
Increase Efficiency
Our cutting-edge technology streamlines operations, enabling you to achieve unparalleled efficiency and sophistication.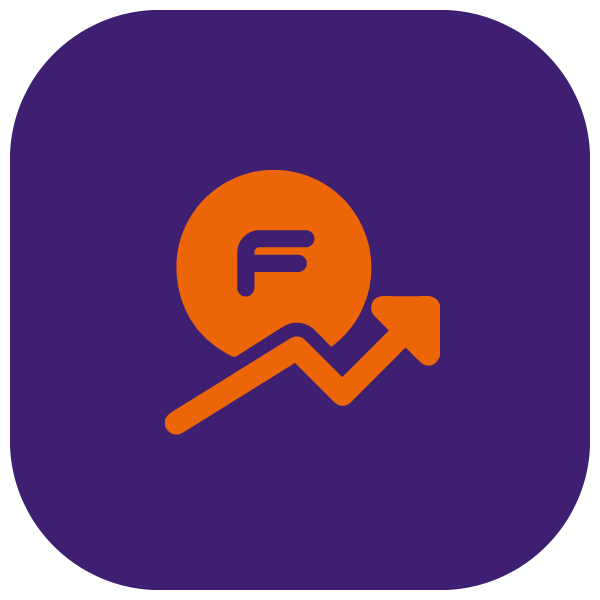 Grow Up
Trust FOMCS Yacht and Charter Booking Management Software to support your growth and success in today's fast-paced, competitive market.
Functions & Modules
Save Time, Manage Growth, Maximize Profitability
Who Can Benefit from FOMCS Yacht Management Software?
FOMCS is a comprehensive yacht and charter booking management software tailored to address the diverse managerial needs of various maritime professionals. Ideal users of FOMCS include yacht owners, yacht operators, yacht managers, yacht sales brokers, yacht charter brokers, port agents and yacht agencies. Crafted by marine experts, FOMCS Yacht and Management Software is a multi-functional software solution aimed at simplifying business operations and boosting profitability.
Widen Your Network and Transition to the Digital World with FOMCS
Leverage our APIs to accelerate your workflow, forge connections with partners B2B and customers B2C, and display your fleet online on your website. FOMCS empowers you to seamlessly integrate with online sales platforms, booking listing portals, and marketplaces, maximizing your business potential in the digital landscape.
Maximize Your Potential with FOMCS
FOMCS's intuitive features empower teams to efficiently set up and customize workflows for a wide range of tasks. Our platform brings together all your tasks and teammates in one place, offering a simple, flexible, and powerful solution to elevate your business to new heights.
Creating Software, You'll Love and Enjoy Using
Our mission is to build user-friendly software that makes our customers happy and actively engaged. As the experts in your field, we value your input and strive to develop FOMCS Yacht Management Software according to your needs and feedback. We grow together!
Powerful and easy
to use professional dashboard
All the components you can find in a Yacht
Management Software, including a professional
Yacht and Enterprises Dashboard.
Take a look at our
articles & resources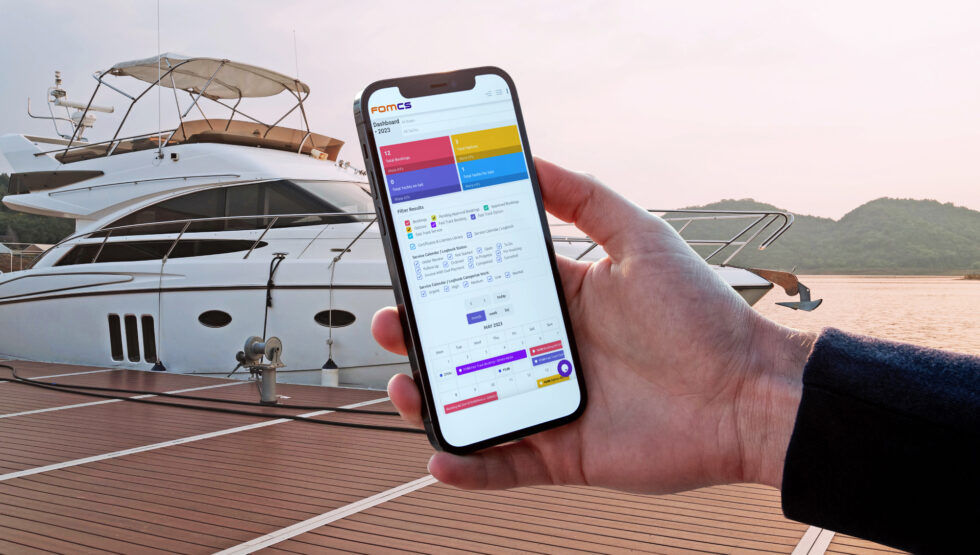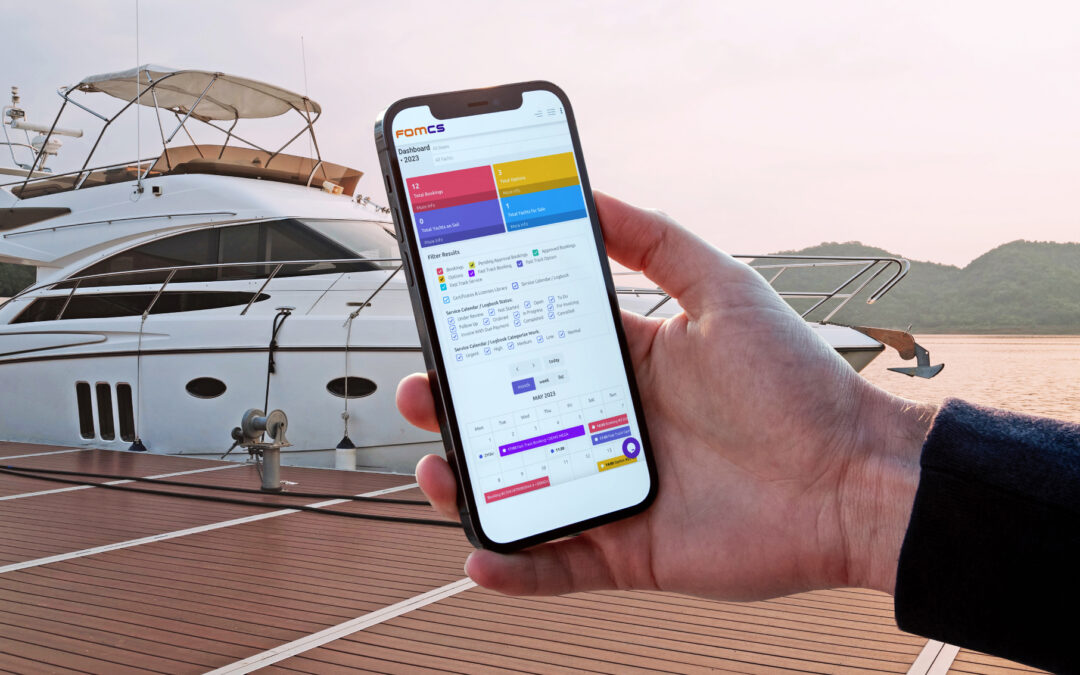 Trace and Analyze Digital Marketing for Yacht Charter Bookings Online Digital marketing is essential for yacht charter companies to reach their target audience and generate more charters and bookings. Also, digital...
read more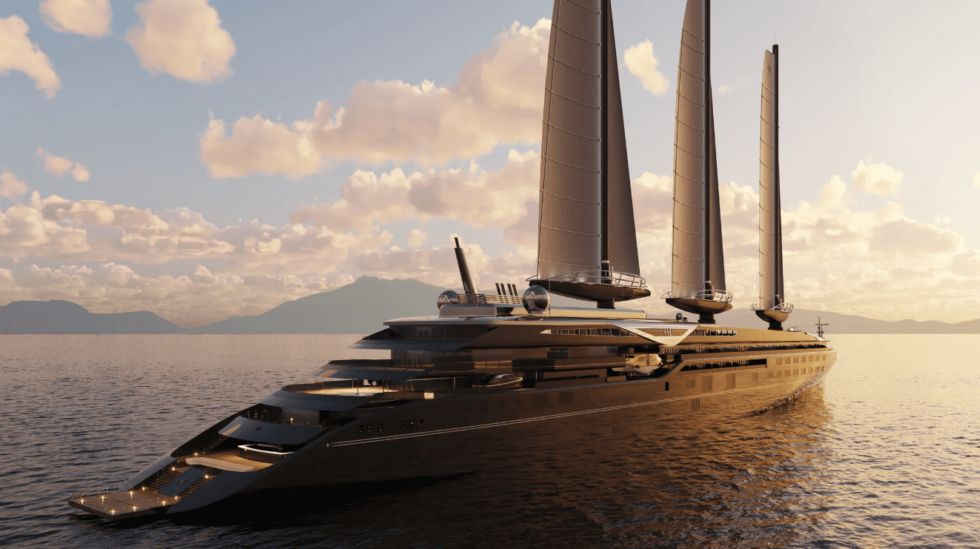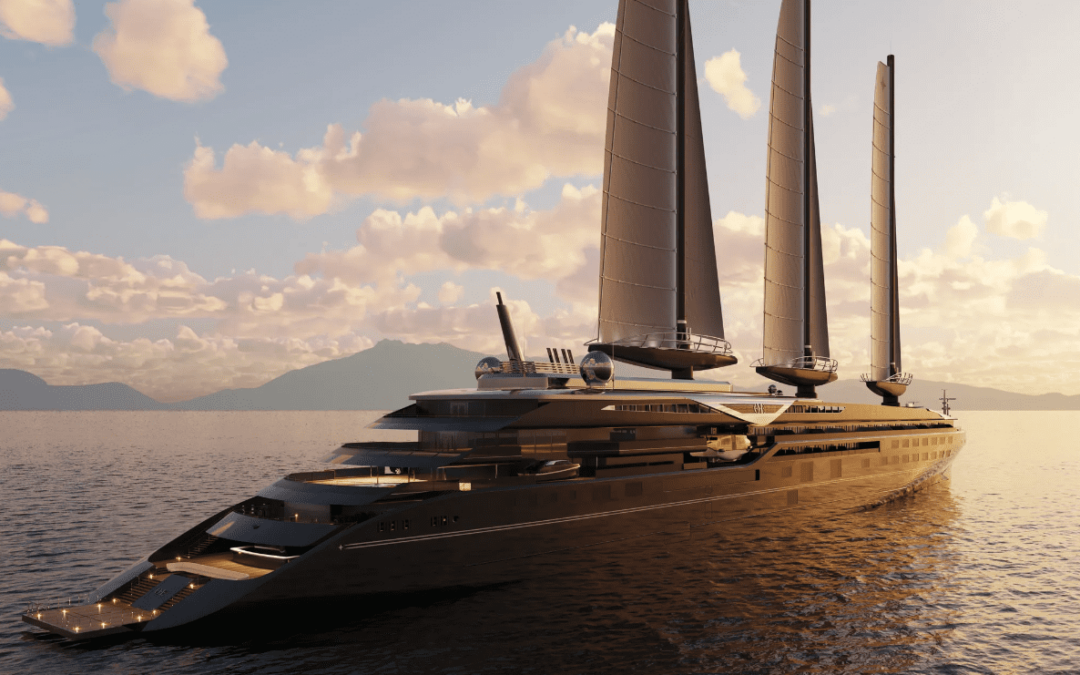 The yachting industry is a multi-billion dollar industry, and it's only growing. As the demand for yacht charters increases, so does the need for efficient and effective booking management software. FOMCS Yacht and...
read more
Start your free
trial
today