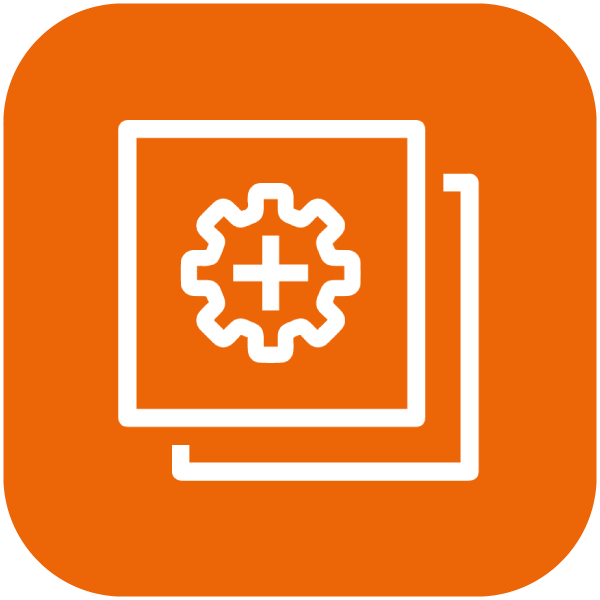 Create Services and Products
What does Create Services and Products module do?
Create service and products ready for quotations and invoices. These templates would provide businesses with a starting point for creating quotes and invoices. They could be customized to match the specific needs of the business. Prepare the products and services with description and prices that you will use in the future so that you are ready and do not need to write text and prices every time you want to make an offer or to issue an invoice. Of course, this does not oblige you don't be able to change the price during the offer or the saving of the invoice. You can create even on time you make the quotation and/or invoicing. FOMCS Accounting Financial Management provides you with all the necessary tools you need to do your business smoothly and fast.