Choose the perfect
plan for you
Get clear visibility and control of your business.
Free 1 month trial for new user with Lite Pack.
Lite
✓ Manage up to 5 yachts
✓ 3 User licenses
Pro
✓ Manage up to 10 yachts
✓ 5 User licenses
Business
✓ Manage up to 25 yachts
✓ 7 User licenses
✓ Manage unlimited yachts
✓ Unlimited user licenses
Prices listed are in EUR and VAT may will apply.
Create an online
booking system on
your own website.
We have the tools you need to grow
your business.
Real-time bookings
Offer real-time availability and give
your customers instant confirmation
or upon request on bookings. Sync
all your yachts, fleet and activities.
Boost your revenue
Use one software to create and distribute your products. Sell via your website and multiple distribution channels.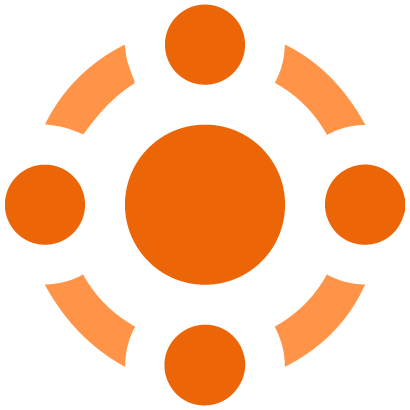 Create sales channel
In just a few steps, you can have an easy-to-navigate website that integrates with your FOMCS account and accept B2C and B2B bookings.
Manage all payments
Reduce the hassle of takings bookings
and managing payments with FOMCS. Organize payments related with bookings via your own payout checkout process and direct to your account.