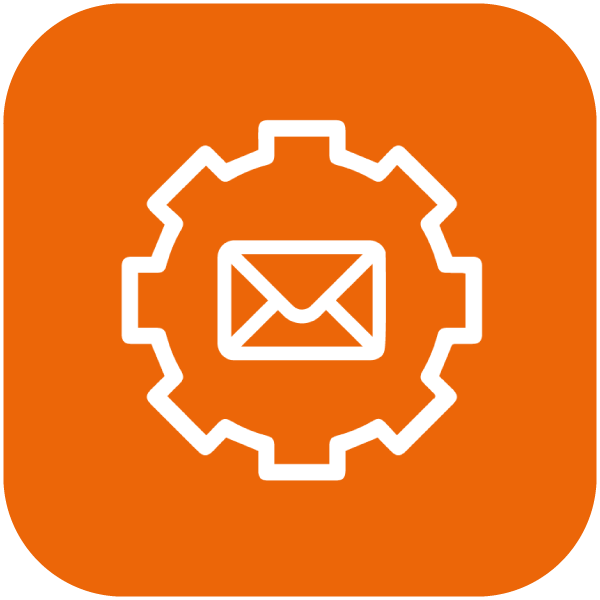 Automated Emails and Policies
What does Automated Emails and Policies module do?
Automated emails and policies are two related concepts that can be used to improve the efficiency and effectiveness of email communication. We built automated emails to improve your customer service, to reduce costs and time of action and to keep all parties up to date 24/7. From the management of emails, you can define which emails, when and who will receive them. You manage everything as you want, and you can change it at any moment. FOMCS Yacht & Charter Booking Management Software gives you full management of system capabilities.