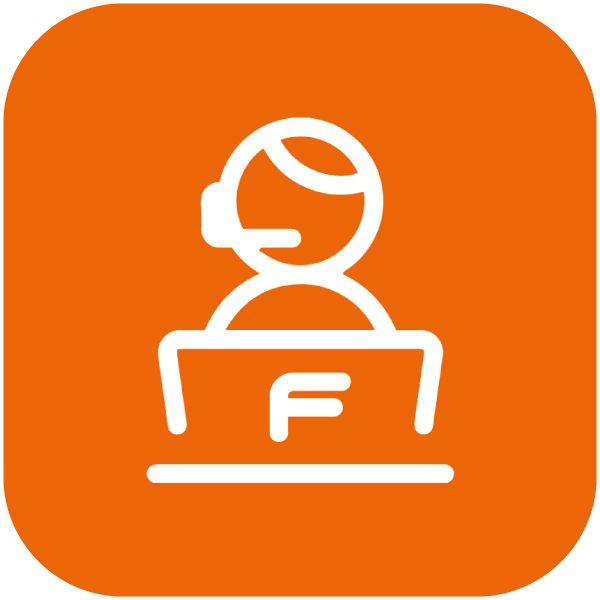 Help Desk Ticketing System
What does Help Desk Ticketing System module do?
The Helpdesk ticketing system collects, organizes, and tracks all our customers' support queries. With our ability to streamline processes, organize information, and simplify interactions, our helpdesk prevents important requests from slipping through the cracks. The response time does not exceed 24 hours!