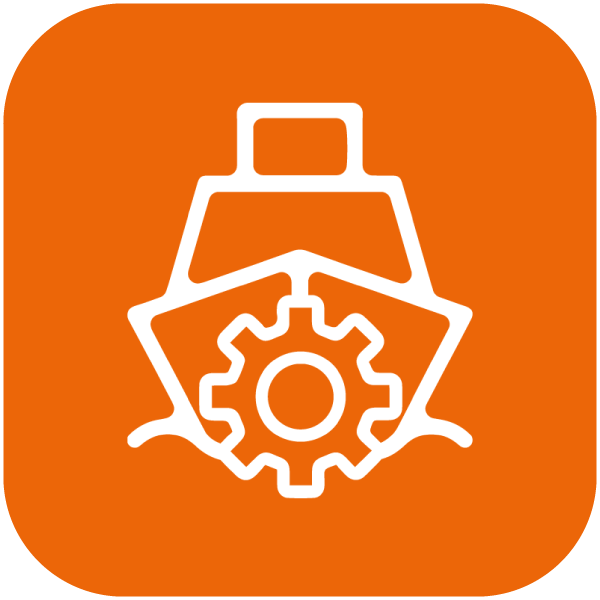 Yacht and Fleet Management
What does Yacht and Fleet Management module do?
Yacht and Fleet Management function and module its helps yacht managers, yacht agencies, yacht owners and operators to manage their fleets. It can be used to track technical data and the inventory, yachts documents and licenses, maintenance and service logbook, and performance of yachts, as well as to manage charters and bookings. If you are a yacht manager or yacht agency, yacht owner or operator, a yacht and fleet management module can be a valuable tool to help you manage your fleet more effectively.